Diákmunka
Summary of Position: The purpose of this position is to provide telephone assistance to customers as part our contract with one of Europe's largest low fare's airline. The successful candidate will be hard working, energetic, self-motivated with a natural ability in problem solving while maintain an enthusiastic and committed attitude. Fluency in English is essential, both written and verbal. Training: The first 2 weeks Working hours: 4hrs minimum per day / 24hrs week Hours of cover: Monday to Friday 07:00 to 22:00 Saturday: 9-19 Sunday: 10-19 Salary: 1000 -1398 Ft/hour Training: The next training starts on 13th of March. It takes 2 weeks, Monday to Friday either 8 am -2 pm or 2pm-8pm. (Student can only be absented from 2 training occasions however training time schedule can be modified anytime) Up on completing a successful (min.85%) final assessment, student will receive a certificate, which will allow them to work as Ryanair call center agent RESPONSIBILITIES: •Handle up to 120 inbound calls per day •Chat training will be provided 2-3 weeks after the first work day where the agents have to handle 5 chats at the same (starting from 3 and increasing gradually) •Process flight reservations •Efficiently answer customer queries •Resolve customer complaints •Organise special needs assistance for passengers with reduced mobility •Handle inquiries via chat / chat ticket / mail manager (e-mail).
Elvárások a jelentkezővel szemben
REQUIREMENTS Students should be: •pre-screened before Merlin telephone interview by availability as well English test scoring table provided for student bodies. •-prepared how to be presented at a formal interview •-Ryanair service requires at least 20 hours per week availability as well as willing working on some weekend days / late night shifts too. •Students will be provided by the team leaders a Rota plan for 4 weeks upfront. Students will be allowed to change their Rota 1 week pri
Szükséges nyelvismeret
angol
Foglalkoztatás jellege
Diákmunka
Szükséges iskolai végzettség
Általános iskola
Fizetés:
1000- 1398 Ft/hour
Tekintse meg a(z)
profilját és összes állásajánlatát!
MÜISZ Iskolaszövetkezet
Debrecen
Ha kérdésed van küldj üzenetet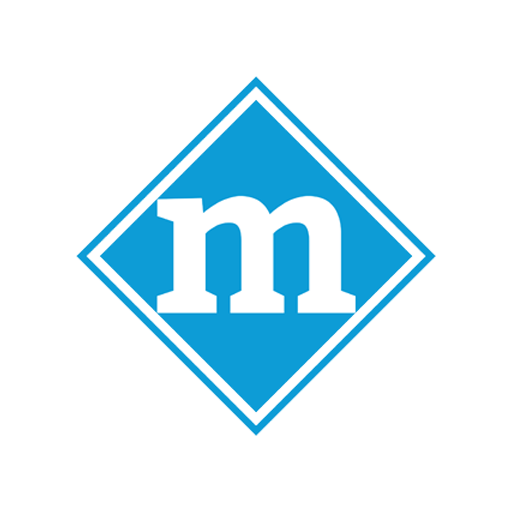 M.Iskolaszövetkezet