Diákmunka
GSI is a core brand of the AGCO Corporation, a global leader in the design, manufacturing and distribution of agricultural machinery solutions. We are looking for an agile candidate to join our Finance team for our This position will be responsible for providing financial guidance and support to the management through financial, business and administrative support services which are critical to the achievement of operational and financial objectives. Key responsibilities you will have: - Sets and drives execution of financial objectives, capital plans, and leads plant financial planning process; - Submits required financial reports, forecasts, quotations, budgets, rates, and analyses on time in accordance with Plant and Corporate deadlines; - Analyzes budgets and forecasts and provides recommendations to management to drive business results to achieve plant financial goals. Analyzes trends and propose appropriate corrective actions; - Ensure the accurate appraisal, interpretation, and analysis of financial results, while also providing analyses, interpretation, and justification of budgets, forecasts, and long range plans; - Prepares input for the yearly budget and quarterly forecasts; - Standard cost calculation, inventory valuation and PPV reporting.
Elvárások a jelentkezővel szemben
Necessary qualifications and experience: - Ongoing college or university studies related to Finance or Business; - Microsoft Excel knowledge on an advanced level; - Familiarity with the standard costing method, and understanding of the importance of strong internal controls and SOX compliance; - Fluent English knowledge.
Szükséges nyelvismeret
angol
Foglalkoztatás jellege
Diákmunka
Szükséges iskolai végzettség
Általános iskola
Tekintse meg a(z)
profilját és összes állásajánlatát!
MÜISZ Iskolaszövetkezet
Biatorbágy
Ha kérdésed van küldj üzenetet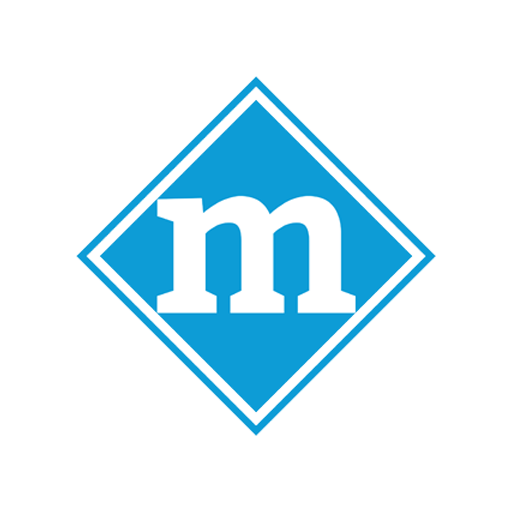 M.Iskolaszövetkezet