Diákmunka
Egon Zehnder is the world's leading privately held executive search and talent management consultancy with more than 400 consultants and in 69 offices across 41 countries. Our firm provides senior-level executive search, board search and advisory, as well as leadership assessment and development to the world's most respected organizations. The Budapest Office of Egon Zehnder is announcing a position of PART-TIME ADMINISTRATIVE ASSISTANT (STUDENT INTERN) to support the research team with administrative work. YOUR MAIN TASKS  Database management (data capture, coding).  Administrative works such as preparing progress reports, presentations, excel reports and profiles.  Conducting preliminary research on business sectors and market players. WHAT WE OFFER:  Acquiring work experience at an elite and truly international Swiss-based company.  Working closely together with the researcher team.  Incomparable on-the-job training on organizations and management.  Flexible working hours and competitive salary. Munkaidő: min. heti 20 óra (rugalmasan, hétköznapokon 9:00-18:00 idősávban)
Elvárások a jelentkezővel szemben
YOUR PROFILE  Ongoing BA/BSc or MA/MSc level studies at a reputable Hungarian institution.  Genuine interest in general market trends, sectoral developments and the role of major decision makers in the Hungarian and Southeast European business environment.  Proficiency in handling internal databases and the web as primary tools.  Strong MS Office (Word, Power Point, Excel) skills.  Good analytical abilities coupled with creativity, precision, diligence and patience.  Advanced knowledge of English and Hungarian (bilingual high school or university studies are advantageous).  German or any SEE language is an advantage.
Szükséges nyelvismeret
angol
Foglalkoztatás jellege
Diákmunka
Szükséges iskolai végzettség
Általános iskola
Tekintse meg a(z)
profilját és összes állásajánlatát!
MÜISZ Iskolaszövetkezet
Budapest
Ha kérdésed van küldj üzenetet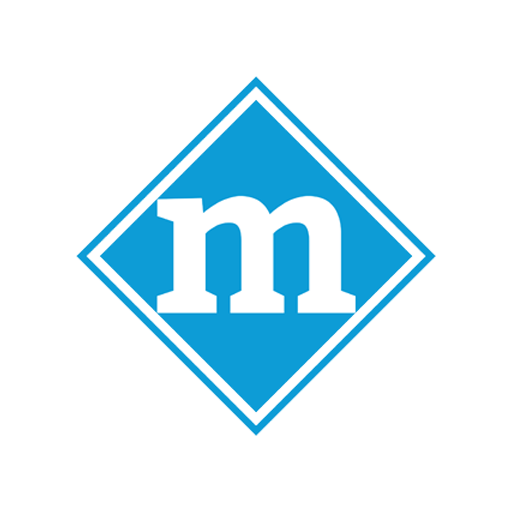 M.Iskolaszövetkezet