Teljes munkaidő
••••Your key responsibilities will be: •Providing first level support for software and hardware incidents and service requests for MAC, Windows and Google environments via multiple channels (e.g. by telephone, email, chat, self service portal, ticketing application, etc.) •Giving your best to represent the End Users' needs and issues, escalate situations as required. •Keeping them informed on the status of their request and guiding for their best satisfaction and productivity.  
Elvárások a jelentkezővel szemben
•••Qualifications: •You have University education, preferably in IT or a related discipline and you are fluent in German and English. •You bring at least 0,5-2 year of broad-ranging experience in a call center-, help desk- or IT desk-side support environment. •Preferably you have an ITIL v3 Foundation Course certificate. •Furthermore you bring the following skills and competences: •You have experience with Apple and Microsoft operating systems and devices, Google suite, Microsoft Office products, SAP, Sharepoint, corporate wired/wireless networks and video conferencing systems and at least on
Szükséges nyelvismeret
Angol, spanyol
Foglalkoztatás jellege
Teljes munkaidő
Szükséges iskolai végzettség
Általános iskola
Tekintse meg a(z)
profilját és összes állásajánlatát!
ADECCO Személyzeti Közvetítő Kft.
Budapest
Ha kérdésed van küldj üzenetet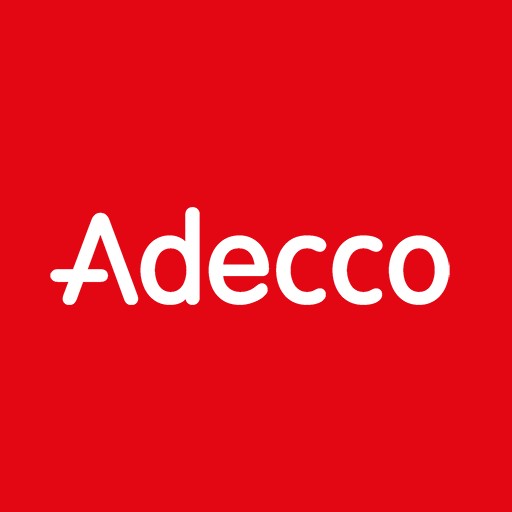 .Adecco