Full-time
Job Purpose: To ensure exceptional service is delivered to customers in destination. To work as part of the Kids Club team with a responsibility to prepare, manage and deliver sessions and activities for children. •• Key Responsibilities: Ensure all activities for children are fun, engaging and safe. A role that combines customer service and entertaining children – the Perfect job! •• You should be available for the time between 11/06/2019 until 01/09/2019
Minimum requirements
What you'll need to succeed in this role: •Deliver exceptional customer service to achieve service & targets in line with the SLA •Create and organize a varied activity program for children 3-11 years •Deliver the Kids Disco in the evening •Ensure activities are engaging, fun, creative & entertaining at all times to the customers •Guide both day and evening events as required on your own or as part of the team •Take an active role in any in-house entertainment / activity where possible.
Language skills
Hungarian native language and fluent english language knowledge
Employment term
Full-time
Required minimum education
Secondary school, Highschool
Check out
profile and all job offers
Thomas Cook Service AG
Budapest, Hungary
Any questions? Send a message!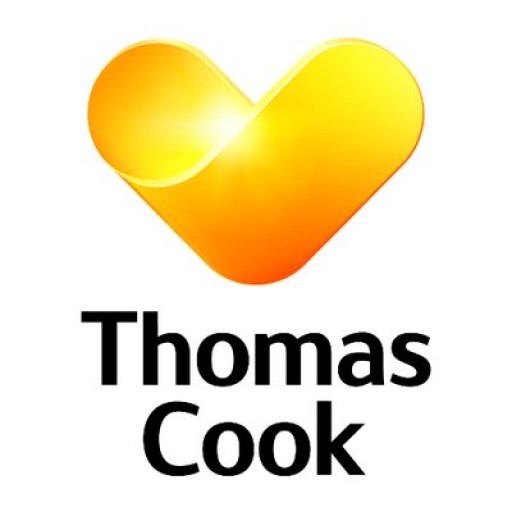 T.Cook Serivce AG