Full-time
You'll be part of a delivery oriented team, with more than 100 years of mobile industry knowledge (altogether J) with a mission to break down the old IT development rules and create a new way of work. Your job will include driving the change with your experience and deliver new capabilities to achieve our business goals. Main challenges to face within this position: • Dealing with multiple technology stacks and programming languages based on your 3+ years experience providing E2E integration solutions for enterprise software or hosted high-tech services and knowledge of various architectures and protocols such as SOA, REST, XML, XSLT, XQUERY, XPATH, WSDL, JSON and SOAP: • Integrate software components • Develop data translation objects and data processing flows using current tools • Create and maintain API catalogue and documentation • Promote the creation of reusable enterprise level services • Gain solid understanding of the business process, workflows and data • Execute plans for large-scale operational and fault tolerant integration solutions • Test in controlled, real situations before going live • Maintain the integration platform flows once they are up and running • Collaborating with architects, system experts and business analysts • Participate in building a microservice architecture • Solve complex cross-stack architectural problems • Revise the assumptions that are no longer valid in our current architecture • Create microservices for other teams You can read more about us in our company profile, please check it!
Employment term
Full-time
Required minimum education
College, University
Salary:
Megegyezés szerint
Check out
profile and all job offers
Telenor Magyarország
Törökbálint
Any questions? Send a message!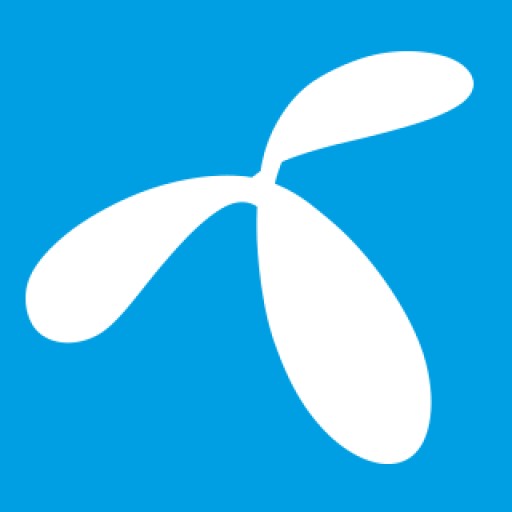 .Barbara