Full-time
This stylish luxury hotel, Corinthia Hotel Budapest is looking for an ambitious, determined and highly motivated individual who is seeking to embark on a career in hospitality. Main duties: • Checking guests in and out according to the hotel policy and procedure; • High-level of cooperation with other departments; • Responsible for concierge duties; • Meets and greets arriving guests; • Prepares the welcoming amenities for the VIPs; • Welcomes and escort the VIP guests to their room; • Arranges compensation gifts when needed; • Delivers show around in the hotel for the guests; • Creates surprises for special occasions (birthday, honeymoon, farewell...etc.).
Minimum requirements
• Fluent English knowledge; • Excellent communication and interpersonal skills. The ideal candidate has: • Five-star hotel experience; • Positive work ethic and attitude; • Good communication and public relation skill.
Language skills
fluent english
Employment term
Full-time
Required minimum education
Szakközépiskola, Gimnázium
Check out
profile and all job offers
Corinthia Hotel Budapest
Budapest, Erzsébet krt. 43-49, 1073 Hungary
Any questions? Send a message!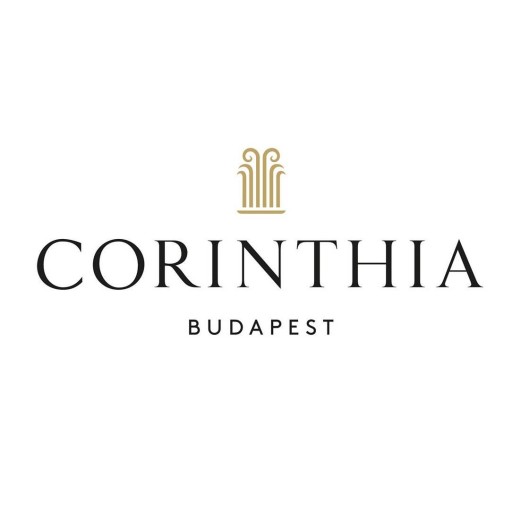 .Réka